<![CDATA[SN-INDEX-OPEN]]>
Silvia Hartmann is the Creator of Modern Energy - and Star Matrix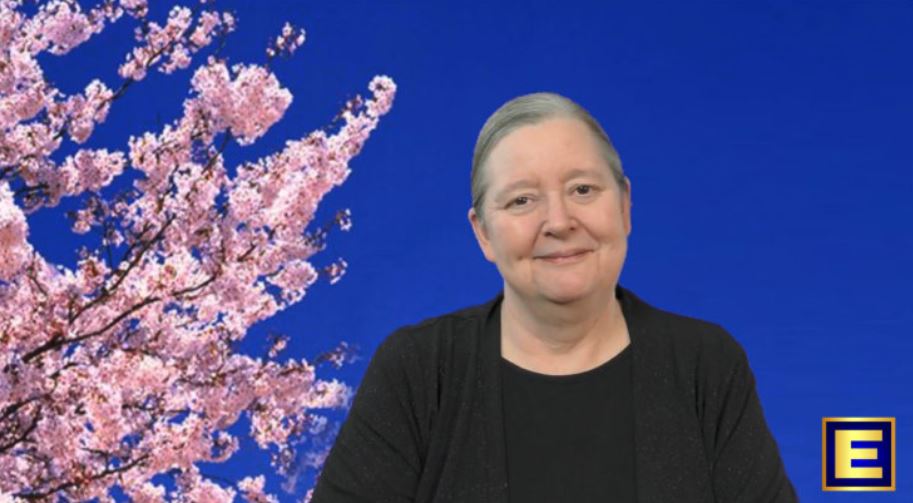 Silvia Hartmann is the creator of Modern Energy
From her original research breakthrough during animal behaviour studies in 1993 until today, Silvia Hartmann has developed a new system for understanding and working with energy and emotions.
In 1998 she founded The Guild of Energists (Learned Society) to further Modern Energy knowledge.

Modern Energy is reasonable, rational, effective but most of all, humane.

To make people happier is Silvia Hartmann's life's work.

She has created the foundations for a new, cohesive 3rd Field - the new science of love.

Silvia Hartmann says,

"Love without logic is insanity. And vice versa."
---

<![CDATA[SN-INDEX-CLOSE]]>