Links To Other Background Image Galleries,
StarFields Art & Picture Collections
Money Images - Backgrounds, cartoons, animated gifs all about money, gold, cash, dollar, euro.
Space Images - Space, Star Backgrounds, Space & Alien Images, Hubble Pictures
Art Background - Watercolor, Silk, Cotton, Fabric, Glass, Stained Glass, Abstract Picture Seamless Background Tile Galleries
Animal Background - Meerkat, Wolf, Dolphin and more coming soon.
Visit My Abstract Art Exhibition!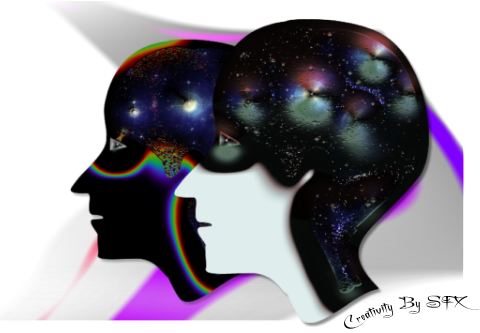 Other StarFields Art Links:
Art Interview & Art Retrospective
Magic Symbols German - Deutsche Zaubersymbole
Magic Art Gallery at www.Magic-Spells-And-Potions.com
For You A Star - Art/Magic/Poetry/Healing Book
121 custom paintings of plants for the aromatherapy book online
WonderWorlds - Amazing photos of ice, water, crystals close up
Fairy Tale Illustrations For The Golden Horse Fairy Tale Book
Thank You For Visiting!
PS: I've got two new art sites since I made these galleries using Spacenode Webpublishing Software which makes it much easier to keep things updated.
My new energy art, primal art, art blog site:
and for the many backgrounds,
The journey continues ... :-)